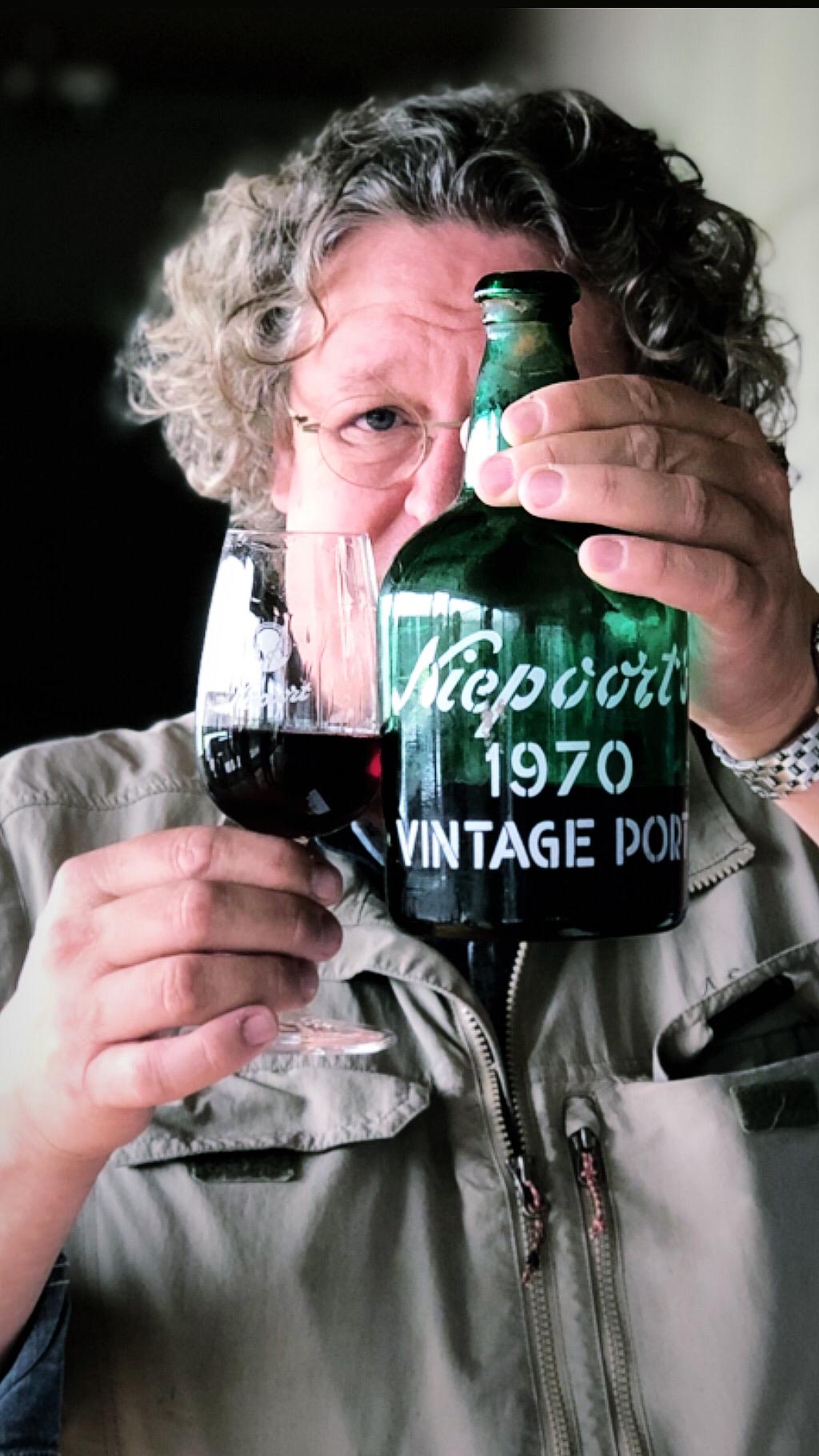 Dirk van der Niepoort - A genius in the art of producing good wine!
Dirk van der Niepoort
A genius in the art of producing good wine!
Dirk has a very own style, a way of being, irreverent, bold and very relaxed. In keeping with the truth, characteristics essential to the revolution that he himself dared to operate, for over 30 years in the Douro region. When challenged by Himself, his willingness and knowledge gained from the world successfully ventured - and much - into the production of DOC Douro table wines.
For some time now, contrary to the nature of the family business itself, Niepoort, which had until then only traded port wine.
At 55 Dirk is an unmistakable and unmistakable name in the vast world of wine.
To hear him talk about wine is, at the same time, to have a class of wine culture and history, a lesson of wisdom for the flavors and choices and of science for the art of producing the choice of caste, while in barrel at temperature, everything counts weight and measure. His explanations are of deep enrichment, but we also retain his humility and absolute respect for Terroir, even assuming a devaluation of man in the production of superior wines.
We know that Dirk continues to challenge himself so that the future will still bring many surprises, from the man who only knows how to make very good wines .... all different, but where we all find the profile of DirK Niepoort!