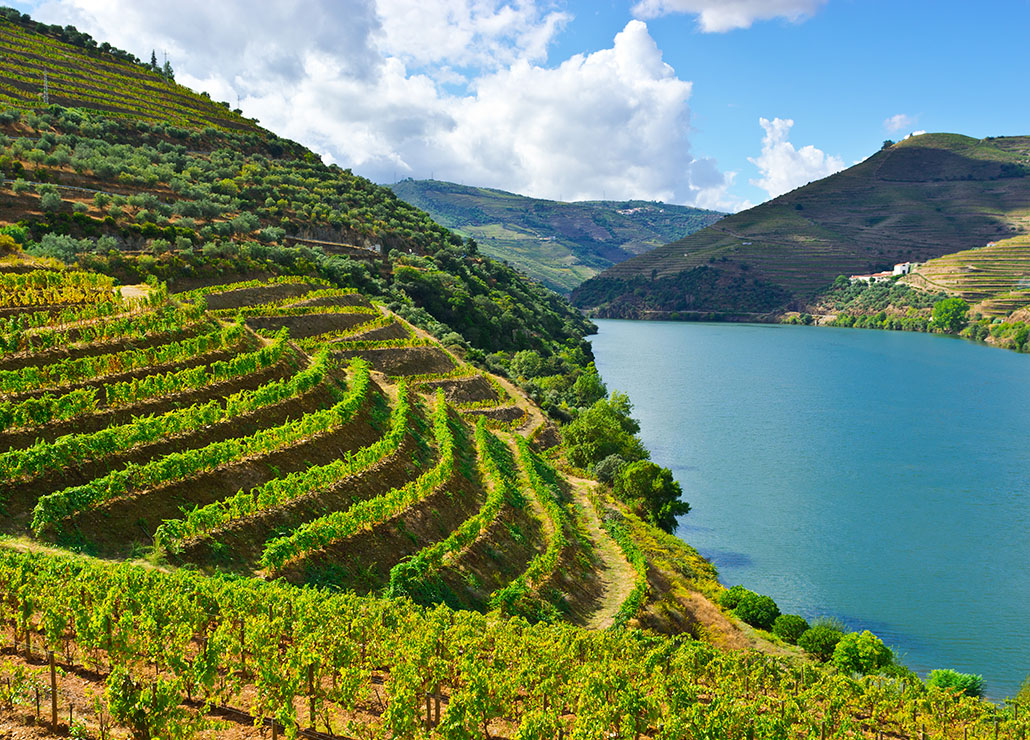 Douro wins European Wine City 2023
"All Around Wine, All Around Douro" was the motto of the Douro application, which proudly won in Brussels this Wednesday, thus becoming the European Wine City 2023. The World Heritage Douro will be a European reference in wine, vineyards, culture and the harmonious celebration of nature. In the words of the Mayor of Régua, José Manuel Gonçalves, at the beginning of his presentation speech, "This candidacy is one of the greatest collective challenges that the Douro has ever taken on in its entire history, materializing the desire and the heartbeat of an entire region." For this, the Douro assumes itself as a primary desire in guaranteeing the present and the future of the territory, "built with blood, sweat, and tears shed by generations of Douro people."
Among the many reasons that support the candidacy, are the desideratum to assume the mission of national exports and, above all, to establish the wine (and the vineyard) as a precise and tangible means of developing the economy of the region. In this application process to become the European Capital of Wine, not only all the municipalities integrated in the Association, but also all the 19 municipalities that make up the Intermunicipal Community of the Douro have presented themselves. The CIM Douro comprises the municipalities of Alijó, Armamar, Carrazeda de Ansiães, Freixo de Espada à Cinta, Lamego, Mesão Frio, Moimenta da Beira, Murça, Penedono, Peso da Régua, Sabrosa, Santa Marta de Penaguião, São João da Pesqueira, Sernancelhe, Tabuaço, Tarouca, Torre de Moncorvo, Vila Nova de Foz Côa, and Vila Real.
The Douro is going through a difficult moment due to high production costs, a result of the orography of the vineyards and aggravated by the increase in the prices of products indispensable to viticulture, which prevents this region from achieving economic balance and sustainability. This conquest is an opportunity for the Douro to achieve this aspiration. The 19 mayors of CIMDOURO are prepared to give body to this victory, together with local and regional entities, as well as all 22 thousand producers, who recognize the urgency of valuing the product and praising the region.
The candidacy may generate an opportunity to promote wine tourism in the region and thus "to be able to receive visitors properly and widely, to show the wine as a strategic element and essence of our economic activity. The Douro, a world-renowned and acclaimed heritage, is ready for the challenge.
A challenge that involves tourism growth, based on wine, vines, landscape and heritage," said José Manuel Gonçalves.