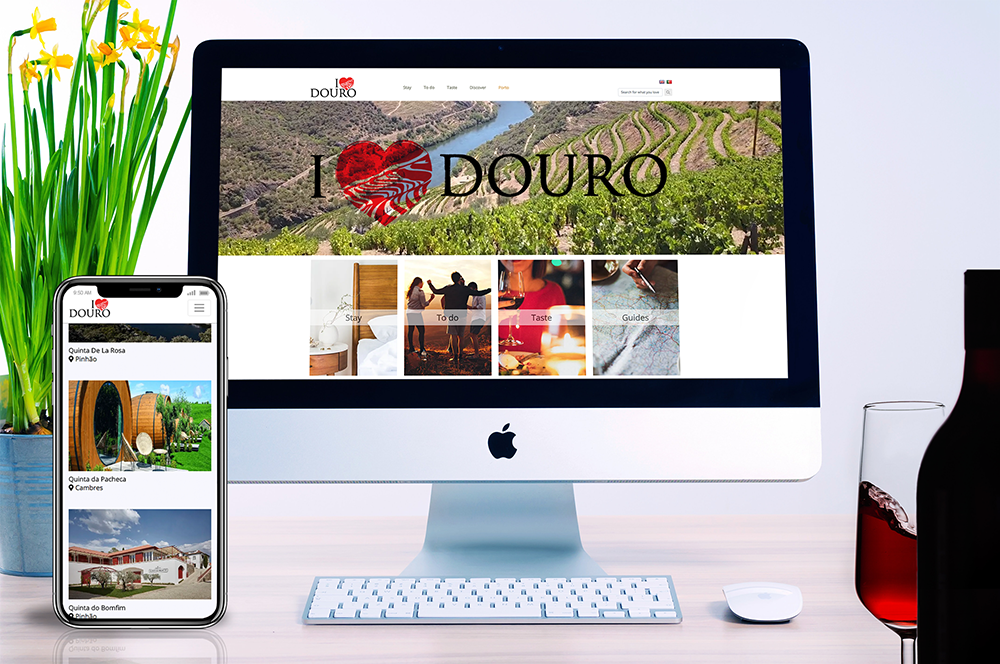 New Website
Dear partners, friends and followers of I Love Douro. Today we are very proud to share with you our new website. We seek to combine our offer with the interest and expectation of those who search and intend to discover Douro Valley.
We bet on the simplicity and ease of communication. Our main goal will always be the same, an effectively and efficiently disclosure of Douro region.
We believe that together we will continue to grow, showing every day the best of Douro as it is, and its potentiality to the world.
Your feedback is important to us, please share your opinion about the new features and image of I Love Douro website.
Thank you for believing in us!
Best Regards,
Ilovedouro Team