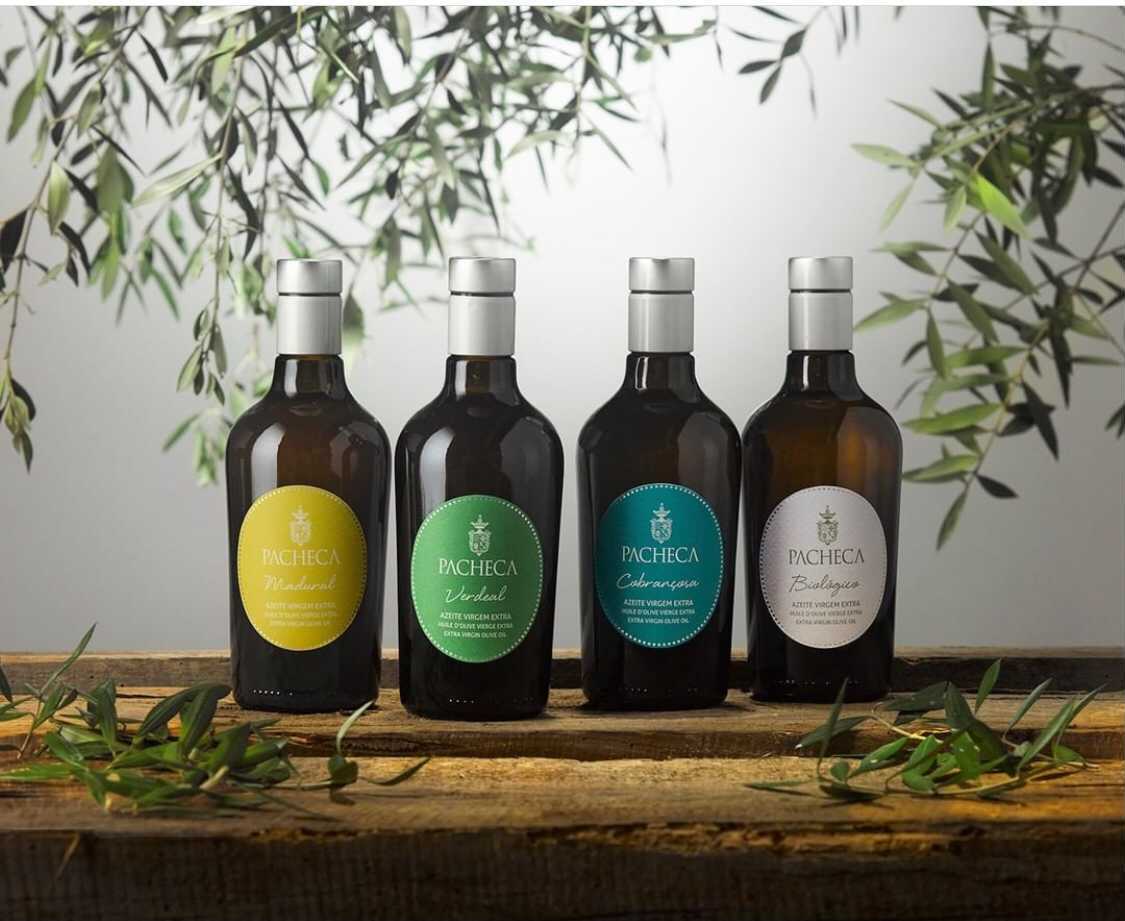 Quinta da Pacheca announces the launch of four new olive oils
"The Douro has a very own terroir, with a cold winter and a hot summer, which facilitates the production of olive of the highest quality", defends Hugo Fonseca, Production Director of Quinta da Pacheca.
Situated in the heart of the region's first Pombaline demarcation, Quinta da Pacheca, one of the most prestigious and recognized properties in the Douro Demarcated Region is one of the oldest wine producers in the region.
For seven years, Quinta da Pacheca has been showing its presence in the olive oil field, presenting products whose quality is recognized and worthy of awards and distinctions. With this unanimous recognition of the products, combined with a process of planting olive trees and recovery of numerous trees scattered throughout the property, the expansion and diversification bet of Quinta da Pacheca has proved success, and after a recent campaign, it revealed the launch of a new range of olive oils, which will reach the market approximately in the middle of this month.
In addition to Quinta da Pacheca Extra Virgin Premium Olive Oil, already settled in the olive oil market at an average price of 17€, buyers will now have as an alternative three monocast olive oils, these being: Pacheca Extra Virgin Olive Oil 100% Cobrançosa, Pacheca Extra Virgin Olive Oil 100% Verdeal, Pacheca Extra Virgin Olive Oil 100% Madural and also a totally organic olive oil option, the Pacheca Extra Virgin Organic Olive Oil.
It's worth a try!