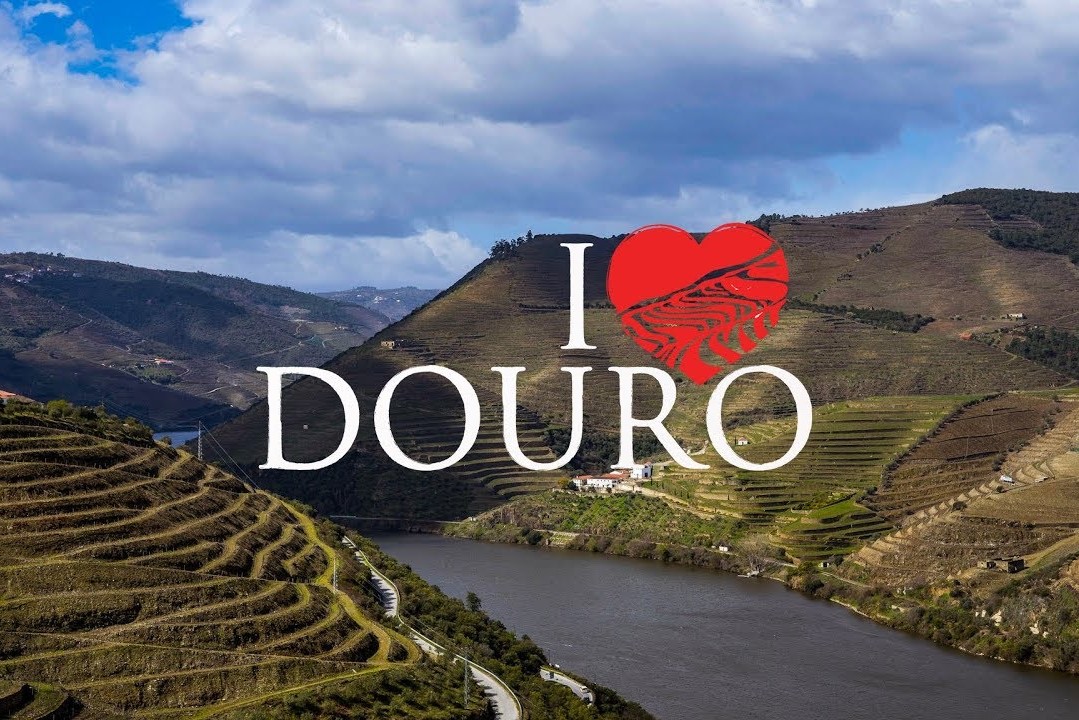 COVID 19 - WE LOVE DOURO
There is no doubt, when all this situation has passed nothing will be as it was, either in our own health, economy or social relations. We all have questions, our belief and determination are what keep us united, brave and an immortal nation!
In order to live, remember, inspire or just to help, for those who follow us daily and new members we will continue to be here, sharing a little bit more of Douro. A serene, peaceful, happy Douro, where everything happens at the right pace! This is the Douro that you must know, as soon as everything passed!
We are cheerful and smiling people and masters in the art of welcoming!
The hospitality of our services and friendliness in the reception!
The patrimonial, cultural and environmental wealth.
The gastronomy and our fantastic wines are the main reasons that distinguish us.
And finally, the Douro River, owner and lord of an entire region that he himself has running at his feet through valleys and terraces.
Through our social networks we'll try to keep you closer to Douro, that will wait for you quietly while we all fight.
Together we will win!
Don't forget to continue sharing with us your photos, stories and adventures in Douro. Let's keep in touch through our digital platforms until we can meet us again.
Find out more in I LOVE DOURO