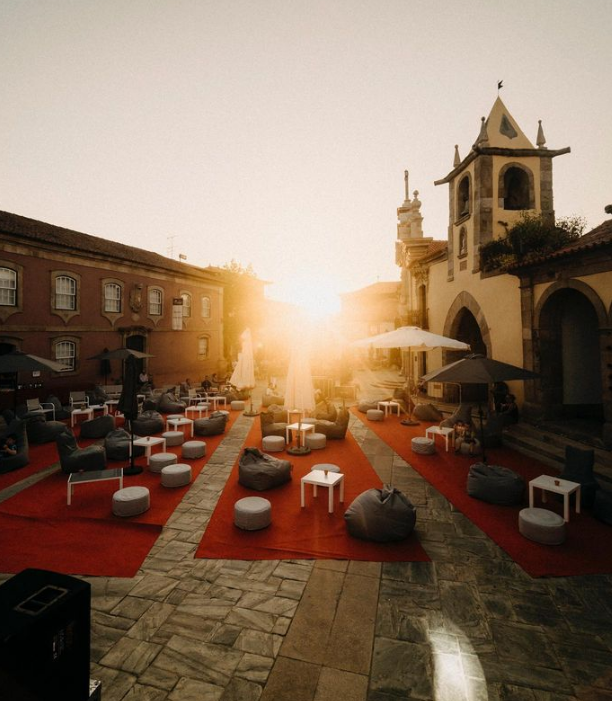 SLOW WINE - Moments with Wine
Mark your calendar: on July 22, "Slow Wine - Moments with Wine" is back at Praça da República, the perfect stage to taste the best wines of the region, with live music and tapas.
"Slow Wine" is the best end to a hot summer day, with Praça da República as the living room, wine as the host and music as a special guest - starting at 19h30 with DJ Master M, at 21h30 follows the performance of Mia Band, and the Lizard King takes the stage at 23h30.
In a vibrant atmosphere, São João da Pesqueira invites you to a "Moment with Wine" at Praça da República. On this summer night, the band LIZARD KING will transport you to the iconic era of rock, with great hits that pay tribute to timeless bands like "The Doors".
Let yourself be enveloped by the magic of music and the flavors of wines, and enjoy a night that celebrates music!